Vintage Fitness on CBC Radio!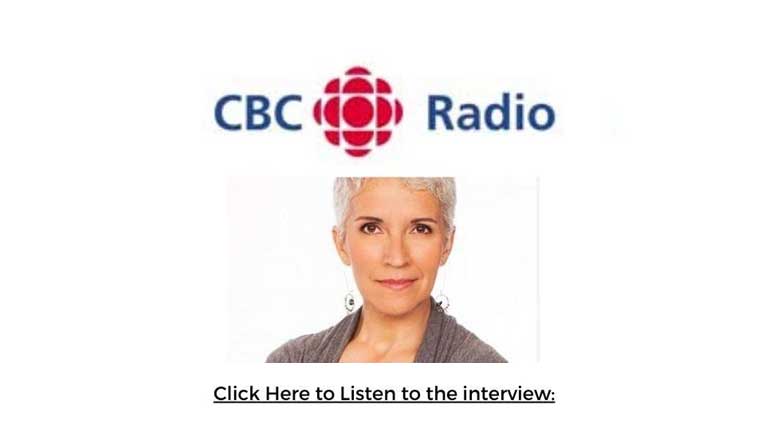 Vintage Fitness Was Interviewed by Mary Wiens from CBC Radio's Metro Morning
Mary Wiens from CBC radio's metro morning interviewed Dee and Erin from Vintage Fitness during a client session.
Mary talked to us about how we motivate clients, why Vintage Fitness was started and heard from our client about the challenges she has had with her health and the difference that exercise has made for her.
Would you like to learn how a seniors fitness expert could help you build your strength, stamina and balance?
Erin
Vintage Fitness
Vintage Fitness is a personal training company in Toronto, Canada. We specialize in energizing the lives of people over 50 with exercise.