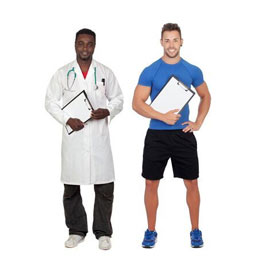 We love to work as a health care team.
We respect your work as a healthcare professional and would like to work with you to continue to build your patients strength, flexibility and stamina. Vintage Fitness personal trainers are open to consultation and including your prescribed exercises in clients' programs.
Call (866) 471-0109 or Email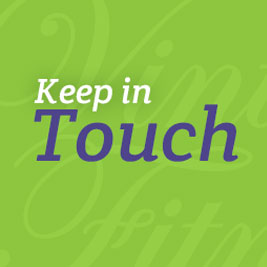 We would stay in touch.
We are happy to send through client programs for your feedback and refer you clients that need your care before we can start to work with them.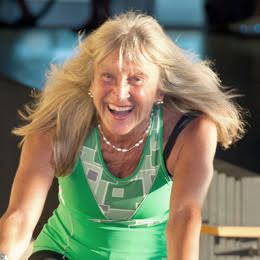 We are experienced.
All of our personal trainers are older adult fitness specialists and many have undergraduate degrees in kinesiology and college degrees in health promotion. We do regular in-house training sessions with experts on topics such as low back pain and balance. Have a look at the Vintage Fitness youtube site for exercises we often suggest.