Best Exercises to Relieve Low Back Sciatic Pain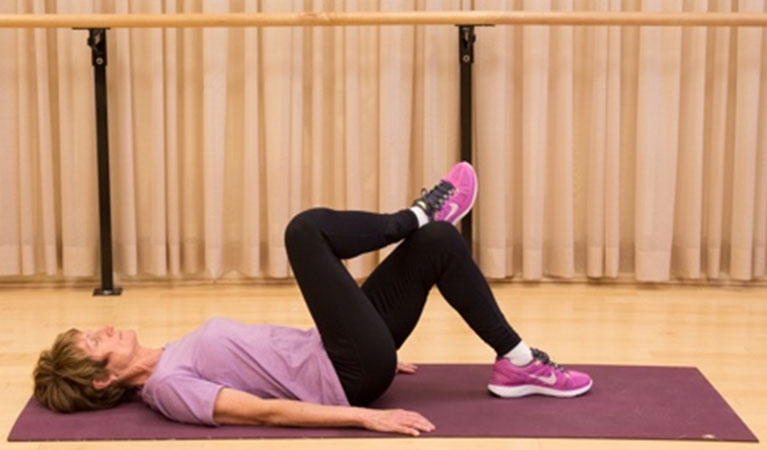 With all of us in isolation we are spending more time sitting which can trigger low back pain and sciatica. Symptoms of sciatica can include numbness, tingling or weakness running down your leg and lower back pain. I would like to welcome Alejandra Rodriguez, a physiotherapist and the owner of Stay Active Rehab who shows the best exercises to relieve low back and sciatic pain in the video below.
Visit www.stayactiverehab.com to get your Free eBook on Low Back Pain and to learn more about how we help active people stay fit and healthy.!
Is your strength and flexibility sliding in isolation? Book a free virtual consultation with a 50+ fitness expert. https://www.vintagefitness.ca/virtual-training-for-adults-over-50

Good Luck!
Erin
Vintage Fitness
Vintage Fitness is an in-home personal training company in Toronto, Canada. We specialize in energizing the lives of people over 50 with exercise.