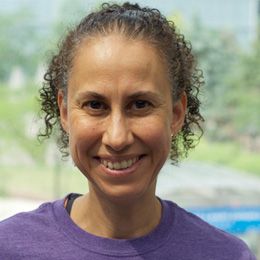 Mariela Rios
Personal Trainer Mississauga.
In home training & Virtual training.
Credentials
Can Fit Pro Personal Trainer
Older Adult Fitness Specialist
Nutrition and Wellness Specialist
Aqua Fitness instructor, Cala **
Healing Waters Aquatic Post Rehabilitation , Cala **
Bone Fit Training (0steoporosis Canada)
Foam Rolling: Principles and Practices (Trigger Point)
Precision Nutrition Level 1
** Cala, Canadian Aquafitness Leaders Alliance
Mariela's Languages
Mariela speaks fluently English and Spanish
Map of Service Area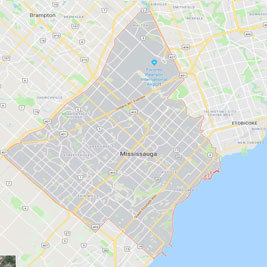 Mariela works in Mississauga and is passionate about physical activity and aging gracefully.
She is specialized to work with Older Adults both on land and in water. Mariela is from Argentina originally and has two young sons which keep her moving.
Mariela talks about her approach
What Her Clients Say
Meeting Mariela has been a life-changing experience for me. I had struggled with my weight and body image for decades before I met her and she really helped put things in perspective for me. Also, I have been in and out of gyms for the better part of the last decade; I would lose weight and put it all back on and then go through the same soul-crushing experience again. Working out with Mariela has helped me understand my body better, which was lacking when I worked out with male trainers; not that they were not good, but I felt they did not understand my body well enough and how it reacted to certain forms of exercise. With Mariela, I have made breakthroughs in understanding my own physical limits and, what works and what doesn't, and structuring my workouts accordingly. She is not only very good at her job, but is an immensely compassionate and kind person. A great life-coach in the making! I recommend her highly.